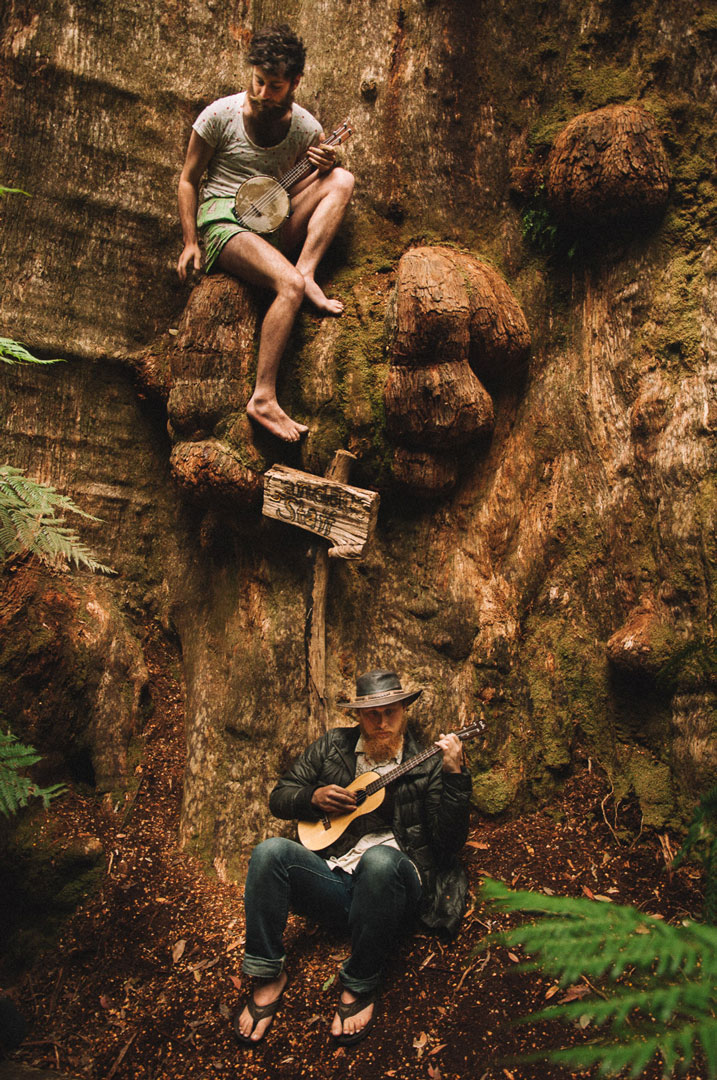 On the nebulous intersection of trad jazz, sea shanty and good ol' fashioned folk sit The Grubby Urchins, a duo of happy-go-lucky young Melburnians with dirty feet, useless degrees and a penchant for the eclecticly bizarre.

Armed with heady harmonies and intrepid instrumentals, the Urchins wage their reckless stylistic war on songs old and new, leaving audiences grinning in politeness and confusion and wondering where the youth of today went wrong.

Book us, we're really good.

The Grubby Urchins are Daniel Bornstein and Joseph Hillel.
Sea shanties are maritime work songs, designed for synchronising manual exertion upon ships. High morale and rambunctious good cheer are known side effects.
The Grubby Urchins are currently running a weekly sea shanty session at
The Brother's Public House on Johnston St, Fitzroy every Wednesday from 8pm.
click to learn more
In addition to the weekly session, the Urchins run sessions and workshops at many music festivals around Australia, and privately by request. If you are interested in knowing more, please do
get in touch
.
PHOTOS
Autographed copies may be had upon request.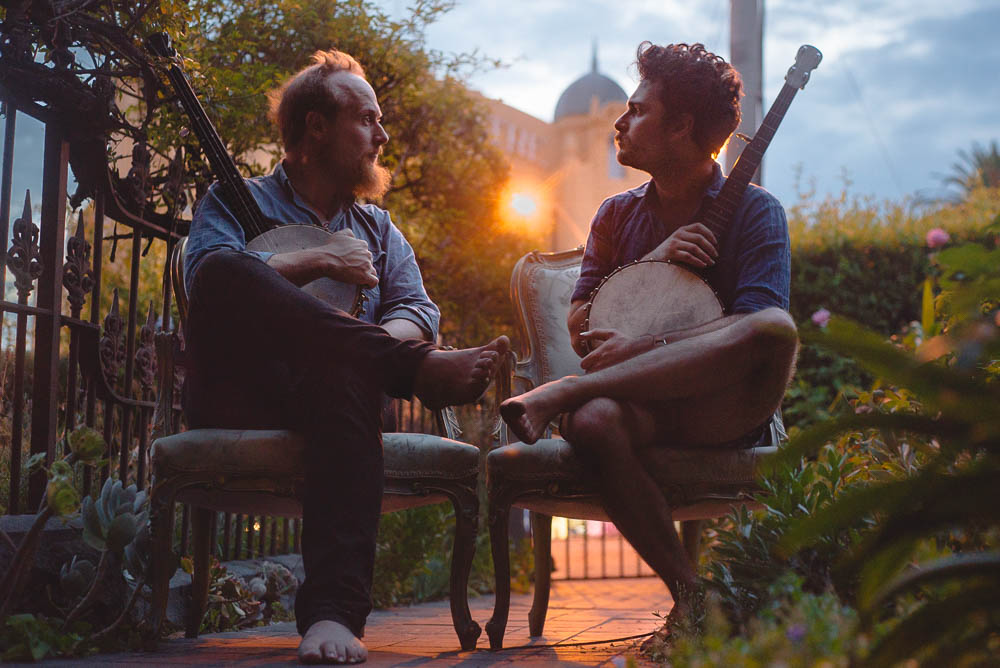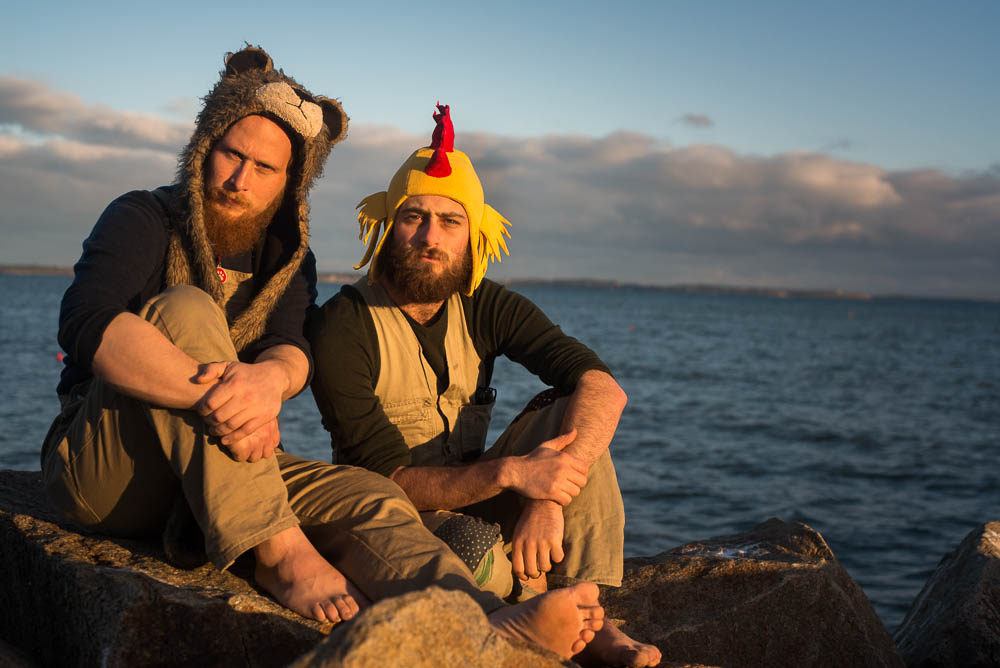 BOOKINGS
From christenings to kaddishes, we have you covered for any occasion.

For all enquiries please do not hesitate to
CONTACT US